歷史版本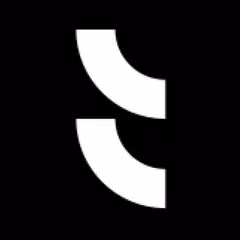 Telldus Live! mobile
3.18.11
APK
Requires Android: Android 5.0+
Architecture: arm64-v8a armeabi-v7a x86 x86_64
Screen DPI: 120-640dpi
SHA1: a2ff2bf3613f2fbcd53029599c917c9f27ece54e
Size: 59.91 MB
What's New:
Z-Wave-features, such as configurations and associations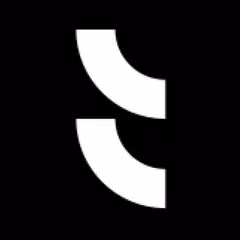 Telldus Live! mobile
3.17.6
APK
Requires Android: Android 5.0+
Architecture: arm64-v8a armeabi-v7a x86 x86_64
Screen DPI: 120-640dpi
SHA1: 29abbc5f6ad194a4ab3078cadbc328629e7f389e
Size: 59.88 MB
What's New:
New features in 3.17.6:
Geofence for Android
The performance of Geofence on Android depends a lot on the mobile phone manufacturers' implementation of battery optimization. If the battery optimization is harsh on the apps, the geofenceing function could get stopped by the phone to save battery, and therfore stop working. Unfortunately there is not much that can be done to prevent this. Please check www.dontkillmyapp.com for information and possible solutions.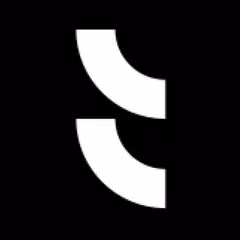 Telldus Live! mobile
3.17.4
APK
Requires Android: Android 5.0+
Architecture: arm64-v8a armeabi-v7a x86 x86_64
Screen DPI: 120-640dpi
SHA1: a4741d942c238ec8ebc4853f1910b11c27a79adf
Size: 58.01 MB
What's New:
New features in 3.17:
Update Device widget (1x1 size now possible)
Possibility to Choose default start page
Possibility to Hide menu items
Possibility to Transfer gateway
Show and edit schedules for a specific device
Show command classes for Z-Wave devices
Copy 433 MHz devices and their schedules to a new gatway
Override device type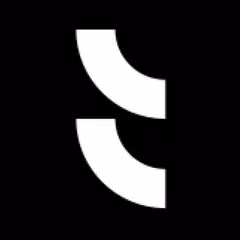 Telldus Live! mobile
3.16.2
APK
Requires Android: Android 5.0+
Architecture: arm64-v8a armeabi-v7a x86 x86_64
Screen DPI: 120-640dpi
SHA1: 699f25eb9d863b337c14b8a7071e6008819bbf68
Size: 57.84 MB
What's New:
Updated design
Dashboard update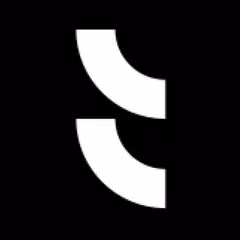 Telldus Live! mobile
3.14.7
APK
Requires Android: Android 5.0+
Architecture: arm64-v8a armeabi-v7a x86 x86_64
Screen DPI: nodpi
SHA1: c0cfd148f2b6198befd9290911c78d58e52f5629
Size: 44.59 MB
What's New:
Add new 433 MHz devices
RGB-support in Android Widgets
Allow 1x1 sensor widgets
Bugfixes
Crashfixes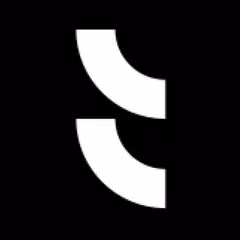 Telldus Live! mobile
3.14.4
APK
Requires Android: Android 5.0+
Architecture: arm64-v8a armeabi-v7a x86 x86_64
Screen DPI: nodpi
SHA1: 9f50655f740bc5a9567178763f3101312fa75c1d
Size: 44.43 MB
What's New:
Add new 433 MHz devices
RGB-support in Android Widgets
Allow 1x1 sensor widgets
Bugfixes
Crashfixes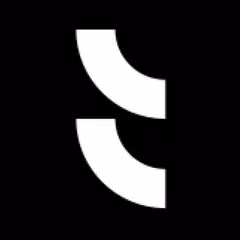 Telldus Live! mobile
3.14.3
APK
Requires Android: Android 5.0+
Architecture: arm64-v8a armeabi-v7a x86 x86_64
Screen DPI: nodpi
SHA1: fc68614c959c81d5d8af200f2f591eb59600699b
Size: 44.43 MB
What's New:
Add new 433 MHz devices
RGB-support in Android Widgets
Allow 1x1 sensor widgets
Bugfixes
Crashfixes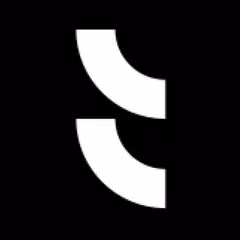 Telldus Live! mobile
3.14.2
APK
Requires Android: Android 5.0+
Architecture: arm64-v8a armeabi-v7a x86 x86_64
Screen DPI: nodpi
SHA1: 2f4d5327b4a5d769af010853ad5a083612ce2217
Size: 44.41 MB
What's New:
Add new 433 MHz devices
RGB-support in Android Widgets
Allow 1x1 sensor widgets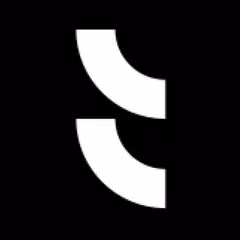 Telldus Live! mobile
3.12.21
APK
Requires Android: Android 5.0+
Architecture: arm64-v8a armeabi-v7a x86 x86_64
Screen DPI: nodpi
SHA1: 16f29f4e274b4ffd6afc93576c41cff20adb9dbd
Size: 40.28 MB
What's New:
- Thermostat support
- Profile page
- Bugfixes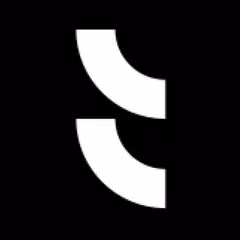 Telldus Live! mobile
3.12.18
APK
Requires Android: Android 5.0+
Architecture: arm64-v8a armeabi-v7a x86 x86_64
Screen DPI: nodpi
SHA1: a76eeb45ee45a5538026d7d4fa2bb4dd2c3d564c
Size: 41.92 MB
What's New:
- Thermostat support
- Profile page
- Bugfixes