atlasGO
Su atlasGO
Be healthy. Do good. GO together!
Want to convert your wellbeing activities into trees, join a virtual race to support a cause, or connect with your colleagues in a corporate challenge? Let's GO!
atlasGO is a certified B Corporation that brings people together around impact and wellness.
Who is atlasGO?
atlasGO's mission is to develop a community where engaged individuals, non-profits, and corporations join forces to create positive awareness around social & environmental issues. We are here for impactful change.
Our Impact
Since our founding in 2016, we have raised over $9M for charity and planted over 1M trees.
We work with causes and corporations that share our values, and we thrive to offer challenges that tackle world issues.
Our Products
1. We help corporations boost employee health, engagement, and culture.
2. We help nonprofits to fundraise and engage deeply with their donors.
3. We help users like you to convert their everyday activities into trees.
Activities
We have 350+ activities to choose from:
Fitness - running, biking, kayaking, boxing, and more.
Wellness - meditating, yoga, reading, me time, and more.
Environmental - gardening, picking up trash, recycling, bike2work, and more.
Be active while raising money for your favorite causes.
Step by step
1. Download the atlasGO app
2. Choose a cause you want to support or unlock a challenge with a code provided by your employer.
3. Track your activities
4. Every activity makes a difference
5. Share your effort with creative filters
6. High-five other participants along the way
6. You are now part of the community making a positive impact
Happy partners
"At Securex, it's always a pleasure to have atlasGO by our side to strengthen the well-being & engagement of our employees while supporting a good cause!" - Gaelle Houyoux, CSR Expert at Securex.
"The atlasGO Challenge brought people together in a way that hadn't been possible for a long time because of COVID. We wouldn't have believed this achievable with a virtual edition of the event." - Julia Davenport, Group Reward Director at Belron
"Community engagement was top-notch, we never expected it to be so big because as we normally only do the race in our capital city" - Mirna Panian, Fundraising Associate at Unicef Croatia
"The atlasGO Challenge helped us to create a unique fundraising campaign while simultaneously engaging and expanding our community. It allowed me to get my board members involved at a level I did not expect!" - Kerry McGlade, VP of Business Development at Self Help Africa
Get in touch
Found a bug, want to partner, have feedback for us?
• Team:
[email protected]
• Help center: atlasgo.org/faqs
• Support:
[email protected]
Get featured
Share our every step with us
•LinkedIn: atlasgo
•Instagram:@atlas_go
•Youtube: @atlasGO
Download the atlasGO app today and start making an impact!
Aggiornamento atlasGO 9.1.41
Translations
Versioni Precedenti
Altro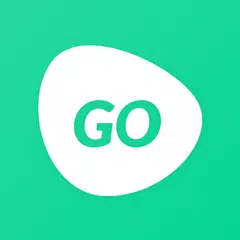 September 17, 2022
53.31 MB
901045
September 17, 2022
arm64-v8a, armeabi-v7a, x86, x86_64
Android 5.0+
160-640dpi
901031
September 15, 2022
arm64-v8a, armeabi-v7a, x86, x86_64
Android 5.0+
160-640dpi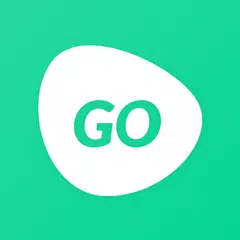 September 8, 2022
53.3 MB
Requires Android: Android 5.0+
Architecture: arm64-v8a, armeabi-v7a, x86, x86_64
Screen DPI: 160-640dpi
SHA1: 1353aeb57803e8b7d7e7f66782599a6d7c52727f
Size: 53.3 MB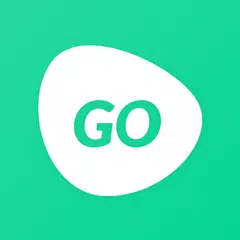 September 7, 2022
53.3 MB
Requires Android: Android 5.0+
Architecture: arm64-v8a, armeabi-v7a, x86, x86_64
Screen DPI: 160-640dpi
SHA1: c8ae112a46aa6ee6cf5a23c5238507c1c71d636d
Size: 53.3 MB
What's New:
Bug fixes and translations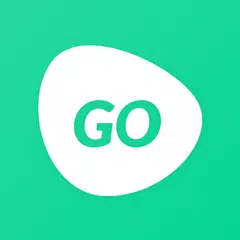 Requires Android: Android 5.0+
Architecture: arm64-v8a, armeabi-v7a, x86, x86_64
Screen DPI: 160-640dpi
SHA1: a00958a34025aaa7b145a77a777b6b14d9a4caf5
Size: 53.3 MB
What's New:
Bug fixes
Maggiori Informazioni
Data Aggiornamento:
2022-09-17
Aggiornamento Necessario: