Updated: November 11, 2020
Netmarble's A3: Still Alive is Available Now on Android and iOS
A3: STILL ALIVE
Log in to A3 right now to speed ahead to 2 million combat power!
Get it Free
A3: Still Alive is a new Dark Fantasy Open-World RPG from Netmarble which based on the original A3 PC game from South Korea. It features cross-genre mobile experience that pairs the enormous and living worlds of Open-World RPGs with the extreme combat of Battle Royale. This RPG has gained a lot of passive reviews during its pre-registration and finally came out on Android and iOS.
INDEX
Gameplay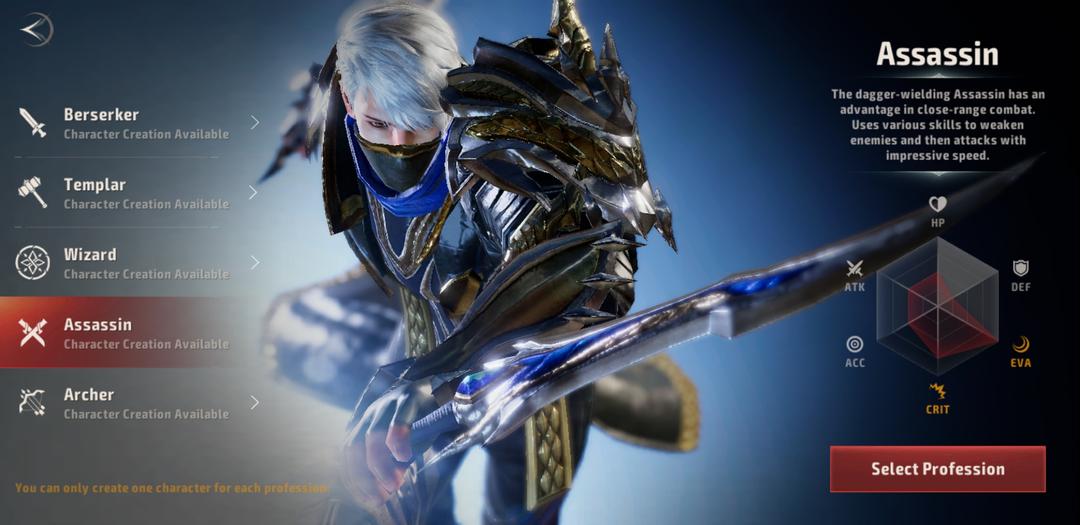 A3: Still Alive features a post-apocalyptic world with swords and sorcery. At the beginning you can choose the role from five classes among Berserkers, Templars, Wizards, Assassins and Archers, each with their unique skills and stats. And the characters can be customized from every detail, from the eye shape, chin length and other parts on the face, to the overall outfit. It is quite amazing to see how to change each tiny parts of the character to make him/her to look like the way you want.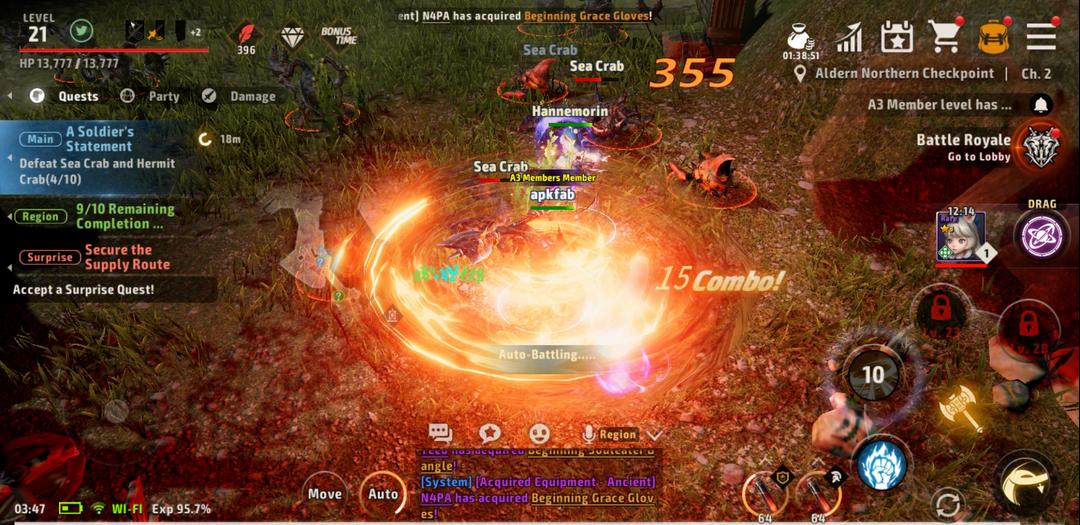 Besides completing a bunch of quests to unlock more chapters, you can also join the intense PvP and PvE battles through the Castle Siege, Dark Presence and World Boss Content to get more powerful equipment. When you complete different tasks while exploring the massive world, you will get various kinds of rewards including gold, weapons, experience points and many more to help you upgrade your level and improve your skills.
Team Up in the Battle Royale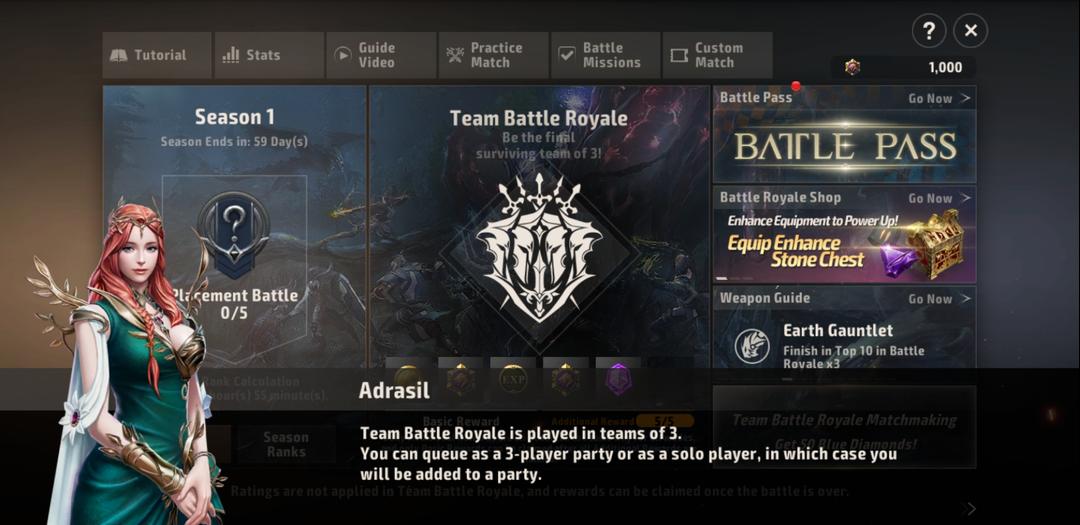 In A3: Still Alive you have to fight against the darkness of a red moon and survive on the 100 vs 100 massive scale battle ground. Besides completing quests to upgrade your level and unlock more Dungeons in the massive map, you can join the Battle Royale to win more rewards.
Once you defeat a monster, it will drop Weapon Enhancement Stones and items, and you can pick them up to increase your Character Level and HP as well as your Weapon Level. As your Battle Level rises, you will earn plenty of great rewards to upgrade your gear.
Partner with Soul Linkers to Help You Win the Battle
You don't fight alone in the A3: Still Alive. As your battle partners, you can link with various kinds of Soul Linkers to accompany you in the battle. There are over 270 Soul Linkers sorted into 3 types: ATK, DEF and SUPP. When you encounter Bosses with different types, you can select the Soul Linker with the same type to help you defeat the Boss more efficiently.
Collect and Forge Equipment
During combat, you will get a lot of equipment and accessories after defeating the enemies and completing the quests. When your experience points are full you will be able to upgrade to the next level and receive rewards in the Achievements.
You can craft new equipment with Mana Stones to acquire powerful equipment, or you are able to forge the equipment to enhance your HP, defence and attack level. You can forge the equipment by either using the Enhancement Stone or Transferring the same item of the lower level to higher levels.
Join the Events to Earn More Rewards
Log in A3: Still Alive for the continuously 28 days provides you plenty of incredible rewards including gold and treasure boxes, but the check in rewards will be reset the day after claiming the last reward of the 28-day check in. So remember to turn on the game every day in case you lost awesome rewards and have to start all over again.
Meanwhile there is a Starter Event for you to claim different rewards after you complete tasks every day. By far I have played A3: Still Alive to level 22 and got quite amount of rewards already.
Conclusion
Overall, A3: Still Alive has great customization on the character designs, and offers plenty of rewards on each quest. But I got disconnected several times during fights, which is quite annoying. And the auto-play feature has killed the fun of real-time PvP battles. If the developers can keep the auto path but remove the auto fight it will be much more fun.
Pros:
Great storyline and graphics
Rich choices on the customization of the characters
Cons:
Auto play feature kills the fun of MMORPG gameplay
Unstable server which causes disconnected once in a while