Updated: September 7, 2021
PUBG: New State Global Launch Announced with Pre-Registration Open in India

PUBG: NEW STATE
PUBG: NEW STATE offers the original battle royale experience of PUBG on mobile
PUBG: New State, the upcoming new battle royale developed by PUBG Studios has opened its pre-registration since February of this year.
It's expected to be launched on October 8, 2021.
INDEX
PUBG: New State Pre-Registration is Available in India
Interested players worldwide except for players in China and Vietnam can soon download the game. Along with China and Vietnam, Indian was banned from this game as well. However, on September 1, Krafton announced its release in India while the pre-registration is already available.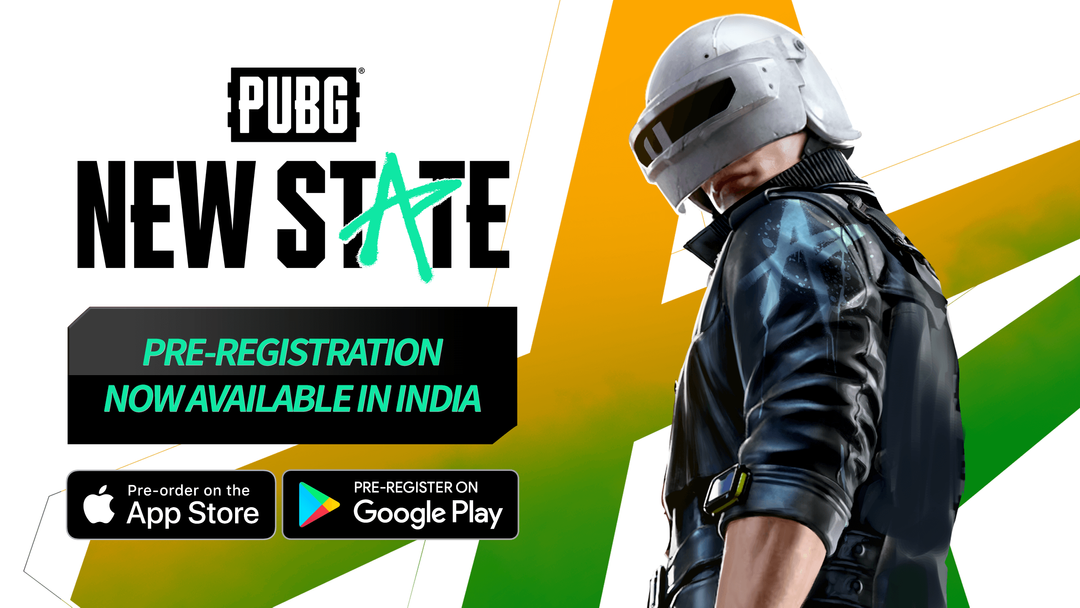 Check out the pre-registration for Android Users on Google Play. Permanent limited vehicle skin will be rewarded to the players who finish up the pre-registration.
What is PUBG: New State?
PUBG: New State is a battle royale, a TPS game as the same as PUBG. These two games share a lot of similarities, while the New State brings a new environment to the game with a more urban look. As you can tell by the name, it's all about the future.
What's New with PUBG: New State?
New State has designed a new map, Troi. In here, newly-designed vehicles and weapons will come out. That's one of the things which the players care about the most.
New State also has its unique mechanics added, such as dodging, drone calls and support request.
Aside from the new changes mentioned above, the game will also provide a more realistic and dynamic gun play.
Conclusion
With all the new settings, New State is believed to be the "new state" of the next-generation PUBG game experience. It's a start for the series to keep challenging itself for better game productions.
Keep up with us for more information about PUBG: New State.