Updated: August 26, 2021
The Lord of the Rings: Rise to War Opens Pre-Registration with In-Game Gift Pack
The Lord of the Rings: Rise to War is a highly anticipated strategy mobile game made by NetEase Games and Warner Bros. Interactive Entertainment. It is a licensed title based on the books by J.R.R. Tolkien as well as the same film adaptations by Peter Jackson. Now it has opened the pre-registration with exclusive sign-up gift pack when it is officially released.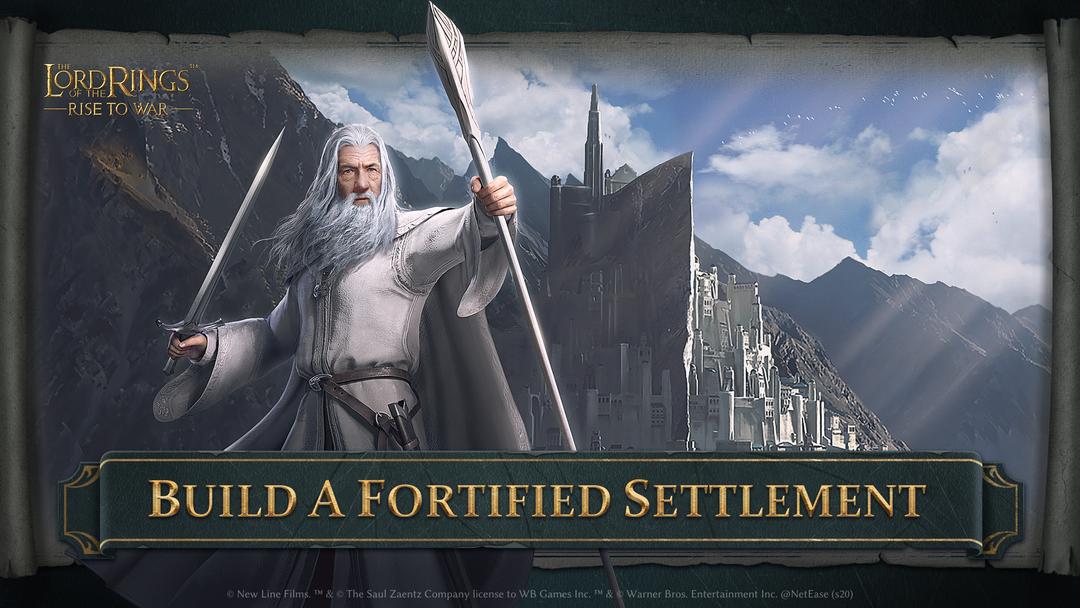 The Lord of the Rings: Rise to War is set in the Third Age of Middle-earth where players will fight for the One Ring by building your own armies to defend enemies and expand territories with your fellowship in the world map. Apart from that, in this game you don't have to join the hobbits side, instead you can join and fight for the evil side as you like. Which faction will you chooses, Gondor, Rohan, Mordor or Isengard? Just go with your gut.
Looking forward to playing with the iconic characters in The Lord of the Rings including Aragorn and Elrond? Now Tolkien fans in Europe, the Americas, Oceania, and Southeast Asia can sign up for the exclusive in-game gift pack including a portrait of Bilbo Baggins, the Hobbit of the Shire when the game is officially released on September 23rd, 2021.
Click here to pre-register for The Lord of the Rings: Rise and stay tuned to their Facebook Page for more details.
Apps in this article
The Lord of the Rings: Rise to War
One Ring to Rule Them All