Updated: September 14, 2021
PUBG Mobile: Resistance 1.6 New Patch Released Today
Fans and players of PUBG MOBILE have been waiting for the latest update patch for so long. The great news is that it's finally released today. It's said to be a fan-centric patch that was designed based on fan's suggestions collected from the PUBG Community. Keep reading to see what's new on PUBG Mobile: Resistance 1.6.

PUBG MOBILE
Welcome to PUBG MOBILE 2050, a futuristic world!
Get it Free
Before installing the new patch, you should be aware that the new version requires 690 MB of storage space on Android. Make sure your device has got enough storage. Players who download the new patch before Sep 19 (UTC-0) will be rewarded with 2,888 BP, 100 AG, and a Justice Defender Backpack (3D).
A Brand New Game Mode: Flora Menance
In the new patch, the brand new game mode: Flora Menance is coming. It can be accessed through the Erangel Map in Classic Mode.
Since Erangel has been invaded by Yarilo(Alian Plants), everyone's last hope of escape goes to Cell Matrix. However, it has lost control due to the invasion of Rejuvenation Barrier sat by the Yarilo. Now the players are shouldered with heavy responsibilities of surviving the invasion. Hurry up and start the investigations on the spaceship, reclaim the energy and embark on the battles. During the battles, there will be random weapon drops and respawns which provide Nacore Chips to the players for additional combat supplies. Collect anything that may be helpful to stay alive and fight.
Reintroducing Popular Maps & Game Modes
Based on the requests of PUBG MOBILE fans, Krafton has decided to bring back many popular maps and game modes from the former versions. It's totally worth the wait!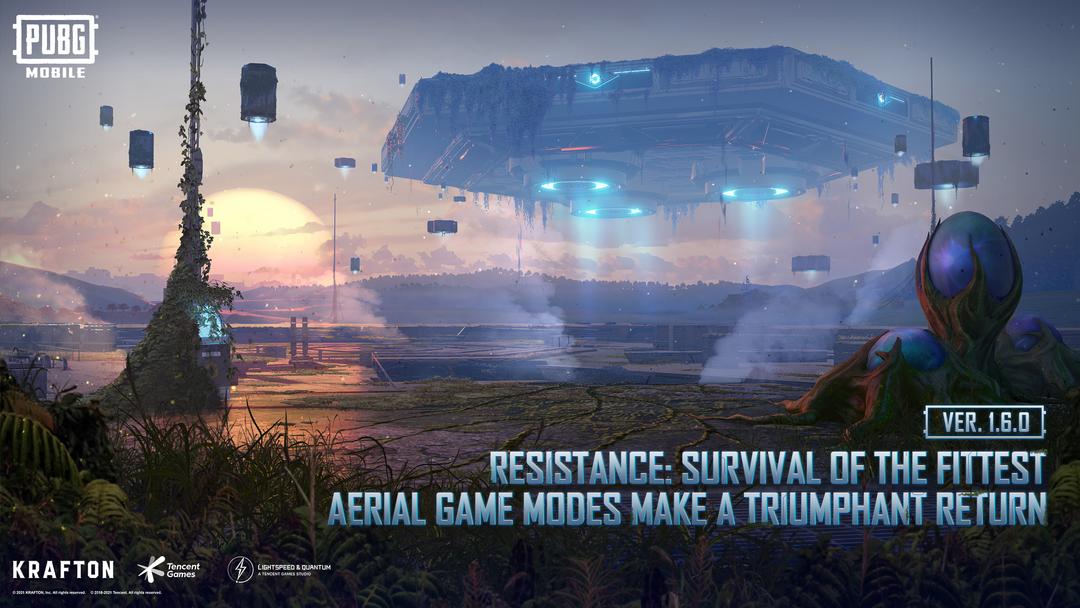 List of coming-back maps & modes:
1. Metro Royale: Reunion (Partly improved)
2. Titans: Last Stand
3. Vikendi
4. Survive Till Dawn
5. Payload 2.0
6. Infection Mode
7. Runic Power
8. VS AI
New Social Features
1、Highlight Feature: The New Highlight Feature allows players to share their excellent plays and career results through chats or external platforms. The new feature can be enabled through the settings.
2、Regional Ranking: This feature will be under testing in some areas. Players can choose a popular landmark to compete on the leaderboard. Players can earn corresponding titles and team up with other payers from the same region. Chatting will also be enabled.
3、The new version also contains New Weekly Ranking.
Further Optimizations
Further Optimizations
1、A Play-off will be available in the PUBG MOBILE All-Talent Championship for the team who failed to complete the finals.
2、Cycle of Season 2 is expected to be held from Sep 17 to Nov 18. New awards and effects will be rewarded.
3、New Weekly Ranking is also contained in the new patch.
4、Improved the display of some effects, as well as Emote performance, and basic controls. The game experience should now be smoother.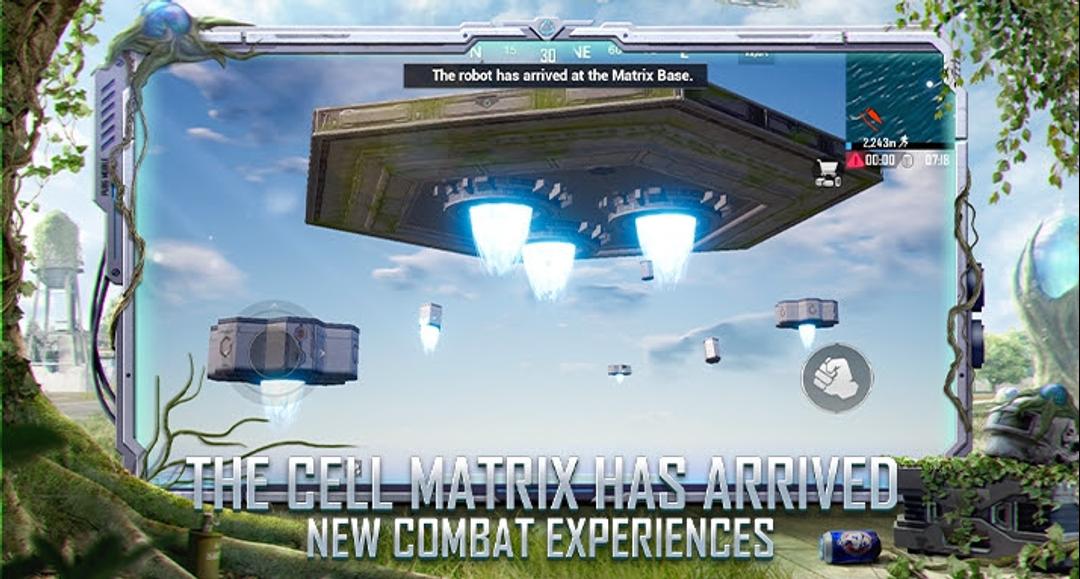 Royale Pass Month 3: Chef's Special (Sep 17 - Oct 17)
A brand new Royale Pass System has come out, containing new props including outfits, skins, emotes, etc. Enter the game to check the surprises!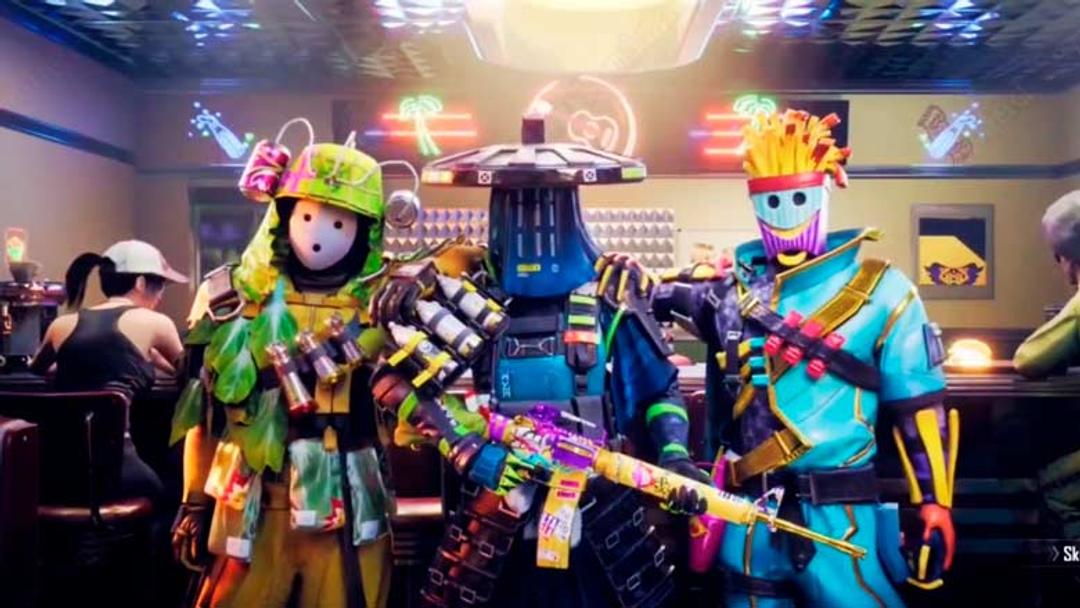 For further details, check the official SNS of PUBG Mobile.
Apps in this article
PUBG MOBILE
Welcome to PUBG MOBILE 2050, a futuristic world!
8.7 3M+ Reviews