Updated: September 23, 2021
Pokémon UNITE Launched Mobile on Sep 22
After being released on Nintendo Switch on July 21, 2021, Pokémon UNITE is finally now available on mobile devices. According to The Pokemon Company, several new updates have been supplemented as well. So, are you looking forward to embarking on your journey on Aeos Island? Well, there's no need to hurry. Take a peek at Pokémon UNITE through the official trailer before downloading the game on your device.

Get it Free
Needless to say, Pokémon UNITE is expected to become one of the hottest mobile games in 2021. It's not only because of the huge fan base of its original animation and comics but also because of the game's simple yet addictive game setting.
What is Pokémon UNITE?
Pokémon UNITE is the franchise's first MOBA game. You play as the Pokémon trainer whose main job is to collect Pokémon and be familiar with each one's abilities & skills, then locate an ideal position which you want to play in a 5-member team. League players would be very familiar with the gameplay since it's a MOBA game with Pokémon's settings.
Not only it's an exciting 5-on-5 battle game, but also a dreamy chance to interact with your favorite Pokémon like Pikachu, Zeraora, Wigglytuff, and so on. It's fair to say that to the players, it's not all about winning the battle, it's immersing in the fantastic Areo Island surrounded by Pokemon that matters more.
Pokémon Tier List
Since Pokémon UNITE is a newborn, we can not expect a large number of Pokémon to join us. But judging from the game's name, it's obvious that The Pokemon Company will continuously launch more Pokemon to join the battles. So, it's a game worth playing for a long time if you are a huge Pokémon fan.
Now, let's take a look at the Pokémon that are already playable in the game. All the Pokémon are divided into 5 genres based on their abilities and skills: https://unite.pokemon.com/en-us/pokemon/.
What's New about Pokémon UNITE?
A new update has come along with the release. Here are the things deserved to know for both new players and old players from Switch.
1、Full cross-platform play and account linking across mobile devices and Nintendo Switch. Link an account, and play with the same account across both platforms.
2、New in-game events in which you can get super item enhancers that can upgrade a held item to grade 30 plus new held items to introduce fresh strategies.
3、The introduction of Unite squads, allowing Trainers to team up with squadmates. You can join an already existing squad or create your squad. It's a good opportunity to play with like-minded players and enjoy the game better.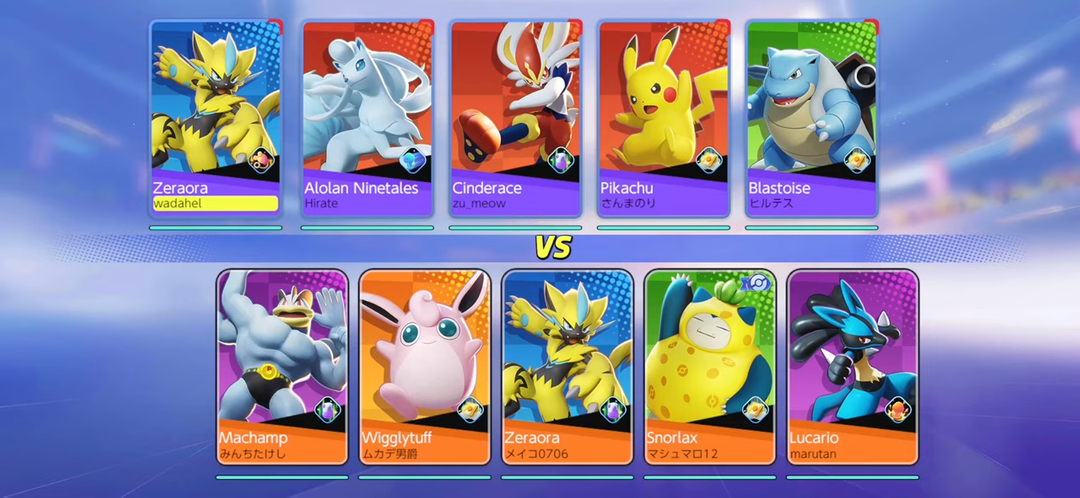 4、Support for multiple new languages. The languages that are supported now are English, French, Italian, Spanish, and German.
Conclusion
Since Pokémon UNITE just came out on Mobile and not long on Switch, more information and player feedback will come out soon. Judging from what we've got now, it's a game worth playing, especially for Pokémon fans and MOBA fans. Keep up with their official SNS for in-time update info.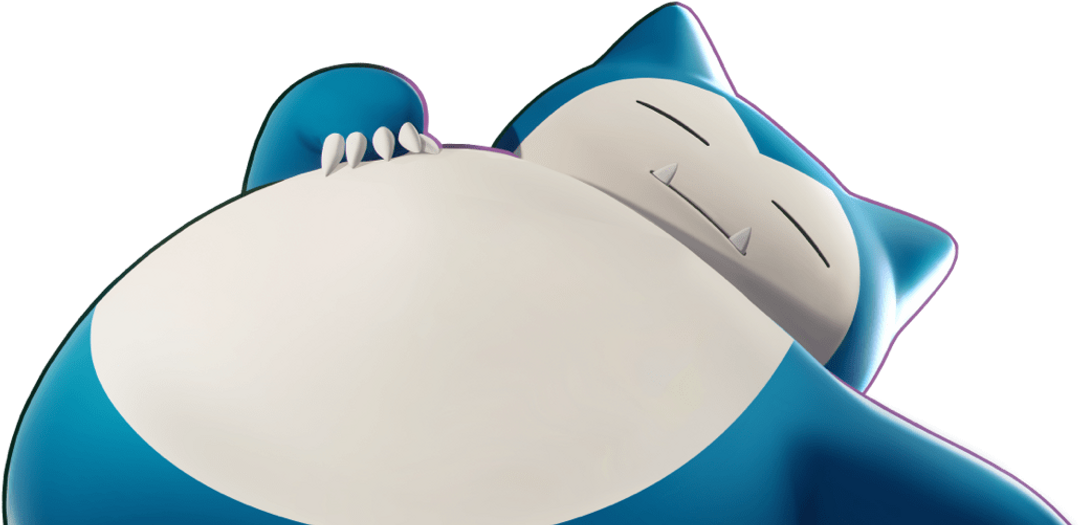 Apps in this article
Pokémon UNITE
5-on-5 Strategic Team Pokémon Battles!
8.5 42K+ Reviews