VuSitu Water Monitoring App
關於 VuSitu
VuSitu(包名:com.insitu.vusitu)開發者是In-Situ,VuSitu的最新版本1.21.11更新時間為2022年04月20日。VuSitu Water Monitoring App的分類是生產應用。您可以查看VuSitu Water Monitoring App的開發者下的所有應用並找到VuSitu Water Monitoring App在安卓上的200個相似應用。目前這個應用免費。該應用可以從APKFab或Google Play下載到Android 8.0+。APKFab.com的所有APK/XAPK文檔都是原始文檔並且100%安全下載的資源。
Connect the VuSitu mobile app to In-Situ Inc. water monitoring instruments and telemetry to easily view, manage and share water quality and quantity data. Use any Bluetooth-enabled mobile device to configure, calibrate and deploy your instruments, view live readings, set up logs, share data via email, or store it on the device or in the cloud.
A user-friendly walkthrough makes it easy to set up log files of all types, even with delayed starts or offset entry. View real-time data on multiple water quality parameters, run low-flow sampling events from your phone, and quickly share your data with colleagues.
The VuSitu mobile app makes it easy to:
• Interface with In-Situ Inc. instruments
• Configure VuLink telemetry devices
• Gather real-time water quality and water level data and store on device
• Create logs and manage log data for all supported instruments
• Open data files in Excel or parse into other systems
• Email data files
• Calibrate your instruments
• Use instant graphing to determine when to start and stop readings
• Get firmware updates on connected instruments and communication devices with embedded automatic updates or custom downloaded files
• View data for conductivity, optical dissolved oxygen (DO), ORP, pH, turbidity, water level/pressure, temperature, ammonium, nitrate, chloride sensors, chlorophyll a, phycocyanin (BGA-PC), phycoerythrin (BGA-PE), FDOM, crude oil, rhodamine WT, fluorescein WT
• Run low-flow sampling events with your Aqua TROLL 600, 500 or 400 using managed workflows on your phone
• Associate site data with Google Earth maps
• Tag sites with GPS coordinates
• Take site photos
• Select measurement units
VuSitu is currently available for the Level TROLL®, Rugged TROLL®, Aqua TROLL®, MPX4, VuLink®, RDO® Blue, and RDO® handheld instruments, for surface water, groundwater, wastewater, drinking water and aquaculture applications.
VuSitu 1.21.11 更新
New firmware for AT500 and ChemScan MPX4 (v1.51)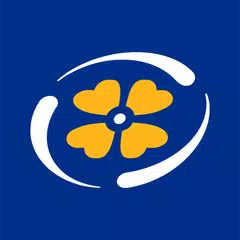 VuSitu Water Monitoring App
1.21.11
APK
Requires Android: Android 8.0+
Architecture: arm64-v8a, armeabi-v7a
Screen DPI: 120-640dpi
SHA1: 3dde41414f86eb88139fa969c4bf50363ce1aaa5
Size: 59.9 MB
What's New:
New firmware for AT500 and ChemScan MPX4 (v1.51)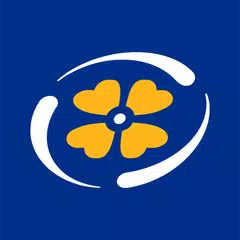 VuSitu Water Monitoring App
1.21.6
APK
Requires Android: Android 8.0+
Architecture: arm64-v8a, armeabi-v7a
Screen DPI: 120-640dpi
SHA1: 7ad1952fc000ba2a4d2090b55c814eaae6955684
Size: 59.97 MB
What's New:
New firmware for RDO Blue (v1.22)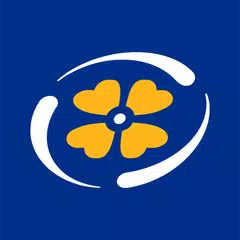 VuSitu Water Monitoring App
1.21.4
APK
Requires Android: Android 8.0+
Architecture: arm64-v8a, armeabi-v7a
Screen DPI: 120-640dpi
SHA1: 7d206fcdb50893d5e062e3ccc552a6c6c1eebb77
Size: 59.97 MB
What's New:
- Added VuLink telemetry support for custom time servers
- Resolved a problem with alarm settings that could occur after changing level mode
- Corrected translations
- Other minor bug fixes and stability improvements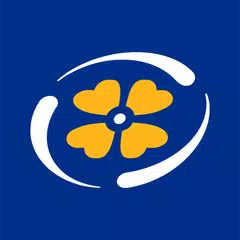 VuSitu Water Monitoring App
1.20.13
APK
Requires Android: Android 8.0+
Architecture: arm64-v8a, armeabi-v7a
Screen DPI: 120-640dpi
SHA1: dbd0464626e61ac041d10202a7c8e490ddedbdf8
Size: 55.42 MB
What's New:
- New graph views for Live Readings data!
- Updated firmware for VuLink telemetry devices
- Fixed a problem where VuLink upload start time couldn't be set in some timezones
- File storage & permission changes
- Other bug fixes and stability improvements