BandHelper
關於 BandHelper
BandHelper(包名:com.arlomedia.bandhelper)開發者是Arlo Leach,BandHelper的最新版本2023-05-19更新時間為2023年05月23日。BandHelper的分類是音樂與音效。您可以查看BandHelper的開發者下的所有應用並找到BandHelper在安卓上的200個相似應用。目前這個應用免費。該應用可以從APKFab或Google Play下載到Android 5.0+。APKFab.com的所有APK/XAPK文檔都是原始文檔並且100%安全下載的資源。
BandHelper 不僅僅是一個"歌集"應用程序,它還具有組織樂隊和為現場表演提供動力所需的所有功能。
專為樂隊設計的共享平台
BandHelper 存儲您的歌曲、曲目列表、歌詞、和弦和參考錄音,並自動將它們同步到您所有樂隊成員的設備。在排練時添加註釋或錄音以明確您的安排。將演出詳細信息放入共享日曆中,每個人都可以在其中找到它們。有了這些信息,每個人都可以輕鬆獲得這些信息,您將花費更少的時間來記住上次排練時談到的內容,而將更多的時間用於成為更好的樂隊。
您在舞台上的指揮中心
BandHelper 可以通過樂隊管理留在幕後,或者加入您的聚光燈下。跟隨設置列表,或即時選擇歌曲。當您從一首歌曲切換到另一首歌曲時,自動滾動歌詞、播放伴奏曲目和點擊曲目,並使用 MIDI 配置音響和燈光設備。您可以使用腳踏開關控制 BandHelper,並連接樂隊成員的設備,以便在您表演時所有屏幕一起移動。
樂隊指揮的省時功能
使用 BandHelper 的自動邀請和提醒通知可以更輕鬆地預訂演出。安排提醒自己跟進預訂或發送促銷材料。設置清單以幫助宣傳或打包演出,並構建舞臺情節以發送到場地。 BandHelper 甚至可以在演出結束後幫助分錢,並跟踪一段時間內的收入和支出。
在您的所有設備上運行
除了其本機移動應用程序外,BandHelper 還包括一個用於高效數據輸入的 Web 界面,以及一個用於在旅途中快速訪問的 Apple Watch 應用程序。您可以從連接到您帳戶的任何設備更新手環數據,BandHelper 會自動將其同步到所有其他設備。
加入全球數以千計的樂隊,與 BandHelper 一起"齊心協力"!
*** 如果您有任何問題或建議,請在寫差評之前與我聯繫。我無法通過審查系統解決問題,但我會及時回复支持論壇中的所有求助票和帖子。 ***
BandHelper 2023-05-19 更新
★ Added Shares fields after the Pay field on the event edit page.
○ Increased the compression in transmitted screen images to make the screen sharing function more responsive.
○ Cropped URLs in custom fields to their domain names when displayed in a song list.
○ Fixed a crash when viewing the last song in a set list when the layout includes a +2 field.
○ Fixed incorrectly placed checkmarks when adding a new song or searching for songs from the song picker.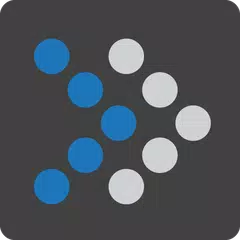 BandHelper
2023-05-19
XAPK
APKs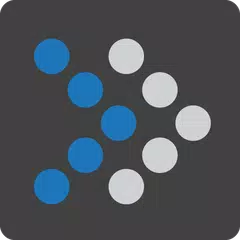 BandHelper
2023-05-05
XAPK
APKs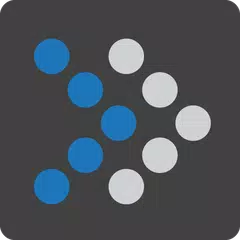 BandHelper
2023-04-14
XAPK
APKs