關於 APM Tool Lite
APM Tool Lite(包名:it.suonoevita.apmtoollite)開發者是Suonoevita,APM Tool Lite的最新版本2.6.0.更新時間為2020年12月19日。APM Tool Lite的分類是工具。您可以查看APM Tool Lite的開發者下的所有應用並找到APM Tool Lite在安卓上的63個相似應用。目前這個應用免費。該應用可以從APKFab或Google Play下載到Android 7.0+。APKFab.com的所有APK/XAPK文檔都是原始文檔並且100%安全下載的資源。
This application allows you to rapidly measure Reverberation Time (T20 and T30) and Definition (D50) in octave bands using your Android Device.
Now it allows you to test the direct method of creating an acoustic impulse (clap or baloon pop) and the sinesweep method which is reliable even with BT sources.
It is able to give really good estimates starting from the 500Hz octave frequency band upwards.
In the Lite version you can obtain the Acoustical Parameter results in octave bands by averaging a maximum of three handclaps/sinesweep: wait for the device to give you an audio/visual feedback and you're ready to go! You can save the measurement session and/or export results on a .csv file for your personal needs.
Check out all the full features of the APM Sweep version in the INFO tab of the application or by visiting https://play.google.com/store/apps/details?id=it.suonoevita.apmsweep&hl=en
Note Remember to have the microphone use active for this application (check in the app permission preferences) otherwise it won't work
Note On many smartphones if you use the clap method you'll need to adjust the AGC and sensitivity options
Follow us on www.suonoevita.it/en
PLEASE contact us for any bug/issue before leaving a negative rating or comment. Thank you.
APM Tool Lite 2.6.0. 更新
bug fixes and sw optimization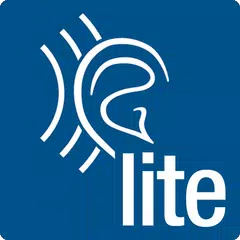 Requires Android: Android 2.3.2+
Architecture:
Screen DPI: 120-320dpi
SHA1: 78b1b59e1d2699e16c354561adae8b54fb9ce65b
Size: 5.4 MB
What's New:
We have a -40% discount on APM Sweep till February 28th.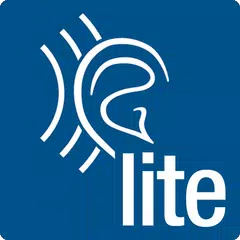 Requires Android: Android 2.3.2+
Architecture:
Screen DPI: 120-320dpi
SHA1: 8806f11be723cb672e79c8d159d08e64151d6d03
Size: 5.4 MB
What's New:
bug fix
now you can send yourself an email with the room acoustic design wizard: the absorbing material quantities you selected, the room informations you set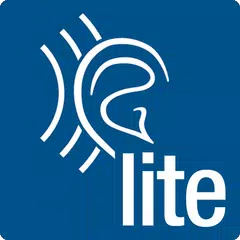 Requires Android: Android 2.3.2+
Architecture:
Screen DPI: 120-320dpi
SHA1: 25eefc1083a2cd1034972a07e7df31f38bbffbd4
Size: 5.4 MB
What's New:
bugfix
new materials
now you can try the room correction wizard
you can ask us a quotation for a consultancy and for the materials themselves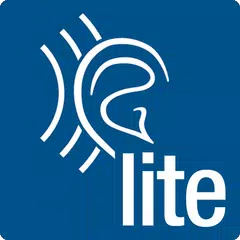 Requires Android: Android 2.3.2+
Architecture:
Screen DPI: 120-320dpi
SHA1: 3fd84fa6e392b67912561b3c37c2245bc0cca0b4
Size: 5.36 MB
What's New:
Many new features on this new free version:
- you can try out our room correction wizard with some room's uses and the sponsored materials
- you can send yourself a better recap csv file
- you can contact us asking for a consultancy or material costs