侠客の天下
侠客の天下の詳細
Dust Gamingからリリースされた『侠客の天下』は言葉ゲームだ。apkfab.com/jpから『侠客の天下』のファイルサイズ(APKサイズ):122.21 MB、関連ムービー、pv、スクリーンショット、詳細情報などを確認できる。apkfab.com/jpではDust Gamingより配信したアプリを簡単に検索して見つけることができる。『侠客の天下』に似ているアプリや類似アプリは171個を見つける。現在、侠客の天下 appのダウンロードも基本プレイも無料だ。『侠客の天下』のAndroid要件はAndroid 4.1+なので、ご注意ください。APKFabあるいはGooglePlayから『侠客の天下 apk』の最新バージョンを高速、安全にダウンロードできる。APKFab.com/jpでは全てのAPK/XAPKファイルがオリジナルなものなので、高速、安全にダウンロードできる。
江湖の中で一味違う人生をスタートしましょう。
数多の門派から、刀、槍、剣、棒、拳法と蹴り技6種類の武芸をお好きのように会得しましょう;
人々の人生はそれぞれ違うが、江湖に入るかまたは役人になるか、正道につくかそれとも邪道として世の中を掻き乱すか、あなたの人生は自由に選べます;
江湖の中で血雨楼、唐門追魂陣を体験し、絶地と秘境を自由に出入りしましょう;
武林を探険して、天外飛仙と如来神掌など様々な謎を解き明かしましょう;
壯懷激烈、番付表、兵器図鑑と江湖の伝説をあなたは書き綴りましょう。
江湖を愛しながら、恨みをも抱いています;
不自由な身の上を嘆く、江湖人が江湖の中にいます。
侠客の天下 6.0.25 アップデート
1. Now the collection room on the first floor of the treasure rack all unlocked will be opened on the second floor, then you can store the previous suits and Hidden weapon.
2. The number of notes can now be selected when teaching disciples how to Offensive skills and Defense skills.
3. Now the last leader of Star Castle, Twelve Links and Wumu Villa has added the corresponding martial arts secrets drop.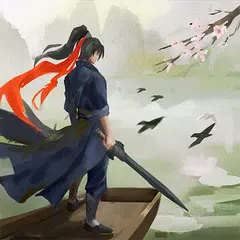 arm64-v8a
Android 4.1+
160dpi
arm64-v8a
Android 4.1+
160dpi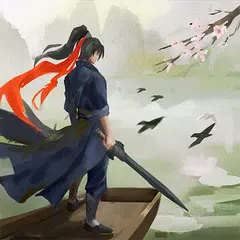 Requires Android: Android 4.1+
Architecture: arm64-v8a
Screen DPI: 160dpi
SHA1: d8d41fbd88edb3e39f0691d423badac6ae72b246
Size: 121.91 MB
What's New:
1. Revision of Martial Arts Conference: The new Martial Arts Conference is cross-server activity, all servers will be opened for the first time on June 20, and the activity will last for a week. After the end of the interval one week cycle open.
2, The new Martial Arts Conference is divided into individual challenges, cross-server battles and other stages, the title, Kongfu Notes and other rewards compared to the previous version has been significantly improved.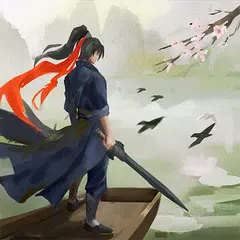 arm64-v8a
Android 4.1+
160dpi
arm64-v8a
Android 4.1+
160dpi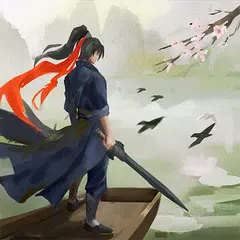 arm64-v8a
Android 4.1+
160dpi
arm64-v8a
Android 4.1+
160dpi