TeslaCam / Sentry Reviewer
TeslaCam / Sentry Reviewerの詳細
Snailboat Appsからリリースされた『TeslaCam / Sentry Reviewer』は自動車アプリだ。apkfab.com/jpから『TeslaCam / Sentry Reviewer』のファイルサイズ(APKサイズ):32.71 MB、スクリーンショット、詳細情報などを確認できる。apkfab.com/jpではSnailboat Appsより配信したアプリを簡単に検索して見つけることができる。『TeslaCam / Sentry Reviewer』に似ているアプリや類似アプリは200個を見つける。現在、TeslaCam / Sentry Reviewer appのダウンロードも基本プレイも無料だ。『TeslaCam / Sentry Reviewer』のAndroid要件はAndroid 7.0+なので、ご注意ください。APKFabあるいはGooglePlayから『TeslaCam / Sentry Reviewer apk』の最新バージョンを高速、安全にダウンロードできる。APKFab.com/jpでは全てのAPK/XAPKファイルがオリジナルなものなので、高速、安全にダウンロードできる。
Tesla has now created an in-car Dashcam / Sentry viewer that you can use on the car's screen. If you just want to view your Sentry videos, that viewer works and you may not need this app. But the app provides some functionality beyond what the in-car viewer has:
-More responsive and reliable than the in-car viewer
-Faster and slower playback speeds (.25x to 16x)
-Share and Save clips
-Zoom in and save full-sized screenshots
-Create composite videos that merge multiple cameras into a single video to share/save
With this app you can easily view the dashcam or Sentry Mode videos saved by your Tesla vehicle on your mobile device by removing the USB drive from the car and plugging it into the device with an adapter. These adapters are often called OTG adapters and sometimes come in the box with your phone.
Keep the adapter in your Tesla vehicle and anytime you get in the driver's seat to a notification saying "Sentry: 4 events recorded" you can pop out the thumb drive and look at the videos. Just make sure you hold down the camera icon on your vehicle's screen to ready the USB drive for removal.
If you're in an accident or a victim of a theft or vandalism, this tool can help you zero in on the relevant videos and share them with law enforcement.
TeslaCam / Sentry Reviewer 1.3.6 アップデート
Fix for Android 12 performance issue
TeslaCam / Sentry Reviewer 特徴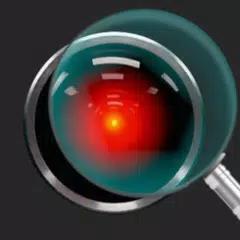 TeslaCam / Sentry Reviewer
1.3.6
XAPK
APKs
arm64-v8a
Android 7.0+
160-640dpi
armeabi-v7a
Android 7.0+
160-640dpi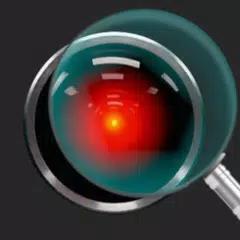 TeslaCam / Sentry Reviewer
1.3.5
XAPK
APKs
Requires Android: Android 7.0+
Architecture: arm64-v8a
Screen DPI: 160-640dpi
SHA1: 829b9213fb0572ad2be0db82d40844df9ebbb28c
Size: 32.69 MB
What's New:
Save full-size screenshots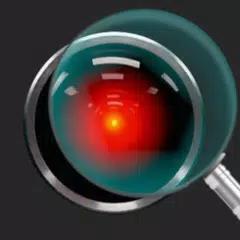 TeslaCam / Sentry Reviewer
1.3.4
XAPK
APKs
Requires Android: Android 7.0+
Architecture: arm64-v8a
Screen DPI: 160-640dpi
SHA1: 95ffb9823907f90a14b58fd18afaa4c4813e501e
Size: 32.64 MB
What's New:
Bug fixes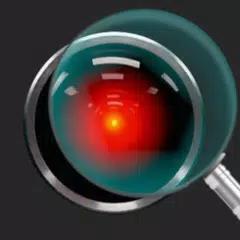 TeslaCam / Sentry Reviewer
1.3.3
XAPK
APKs