Rememorate | Remember People's Names
Rememorateの詳細
Rememorate, LLCからリリースされた『Rememorate』は仕事効率化アプリだ。apkfab.com/jpから『Rememorate』のファイルサイズ(APKサイズ):28.17 MB、関連ムービー、pv、スクリーンショット、詳細情報などを確認できる。apkfab.com/jpではRememorate, LLCより配信したアプリを簡単に検索して見つけることができる。『Rememorate』に似ているアプリや類似アプリは200個を見つける。現在、Rememorate | Remember People's Names appのダウンロードも基本プレイも無料だ。『Rememorate』のAndroid要件はAndroid 5.0+なので、ご注意ください。APKFabあるいはGooglePlayから『Rememorate | Remember People's Names apk』の最新バージョンを高速、安全にダウンロードできる。APKFab.com/jpでは全てのAPK/XAPKファイルがオリジナルなものなので、高速、安全にダウンロードできる。
We combine tech tools with tested psychological techniques to help you remember the people you meet. It's a contact management and CRM app with a focus on easily retrieving and finding a person you've added, even if you can't remember their name. The key is through association, or as the psychologists call it, the encoding specificity model.
How does it work?
📷 The first step to Rememorate someone is to take a photo. That photo will become a visual cue to help you remember that person -- it could be of the person, a selfie with you and the person, or even a photo of something that reminds you of the person/place/time.
📇 If you take a photo of their business card, it will automatically scan in all of the text, place it in the appropriate fields, and make everything searchable. It'll also poll social media, and if they have a public profile it'll automatically populate their LinkedIn, Twitter, and/or Facebook info.
➕From there, you can add any other contact info you might have, such as name, phone, email, notes, mnemonic devices, personal anecdotes, or any other info you want to remember later.
🕵️When you are ready to find your contact again, you can search your address book by photo📸, location on the map🗺️, the date/time you met⌚, keywords📝, or all of the above!
Other Features -
✔️ Export and backup contacts with Dropbox.
✔️ Memory training game.
Our Mission -
The more people you remember and connect with, the better your life will be. We believe a contact management app should do more than just store your contacts. Over time, it should help you remember more information about the important people in your life.
Rememorate stores your address book the same way your brain does, through associations. The more those associations are made, the more likely you are to remember someone without actively needing to reference them.
What we mean is, the more you use Rememorate to find who you are looking for, the less work you'll need to do to find them again. Rememorate helps your brain solidify those connections while keeping all their info ready just in case you need a quick reminder.
Want to speed up the process? Rememorate subscriptions include a memory and brain training game using your contacts so you can keep everyone's names and faces fresh in your mind.
Rememorate is your personal contact assistant. It isn't just a remember names app, it helps you remember the important details other address book apps can't.

Rememorate 2.2.3 アップデート
- add the ability to add and remove a group from a contact directly
- bug fixes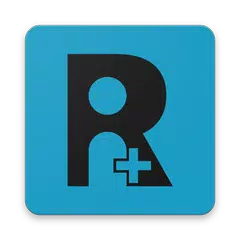 Rememorate | Remember People's Names
2.2.3
XAPK
APKs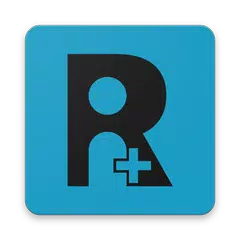 Rememorate | Remember People's Names
2.2.1
APK
Requires Android: Android 5.0+
Architecture: arm64-v8a armeabi-v7a x86 x86_64
Screen DPI: 160-640dpi
SHA1: 31e397a804c891ccd222c56caebcd77ce98eca2e
Size: 32.44 MB
What's New:
- bug fixes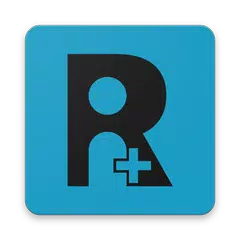 Rememorate | Remember People's Names
2.2.1
XAPK
APKs