My Intercom-Intratone
My Intercomの詳細
Cogelecからリリースされた『My Intercom』はツールアプリだ。apkfab.com/jpから『My Intercom』のファイルサイズ(APKサイズ):49.3 MB、関連ムービー、pv、スクリーンショット、詳細情報などを確認できる。apkfab.com/jpではCogelecより配信したアプリを簡単に検索して見つけることができる。『My Intercom』に似ているアプリや類似アプリは38個を見つける。動画プレーヤー&エディタというのタッグは『My Intercom-Intratone』を含む。現在、My Intercom-Intratone appのダウンロードも基本プレイも無料だ。『My Intercom』のAndroid要件はAndroid 6.0+なので、ご注意ください。APKFabあるいはGooglePlayから『My Intercom-Intratone apk』の最新バージョンを高速、安全にダウンロードできる。APKFab.com/jpでは全てのAPK/XAPKファイルがオリジナルなものなので、高速、安全にダウンロードできる。
My Intercom is an app that allows you to speak to your visitors via your smartphone or tablet. Whether you're connected to WIFI or 4G**, you will be able to receive video calls.
* Receive access requests
Even if you're away from home, you can now talk to your visitors. You can choose whether to open the door or not. It's simple and efficient.
* Manage your devices
You can add one or several devices to use to open the door. Got a new phone? Don't worry, you can add or delete devices that are set up to receive video calls.
* See your history
This feature allows you to view your video call history. It gives you the chance to check who called in case of any doubts.
* Installation
First of all, it's important to check that you are eligible to use this app. The app is part of the Intratone product range. Make sure that your landlord, property manager or owner offers this service.
Don't your calls come in video?
Video calls require high-speed internet access (3G, 3G+, 4G, WiFi...). If your app does not have access to the Internet during the call, you will be contacted in audio. In this case, you can open the door with the * key on your device.
Some flip cases or covers, such as S-view, that allow you to view the smartphone's screen by area or transparency, can block calls and are therefore not compatible. In case of malfunction, consult the smartphone manufacturer.
Got a query? Feel free to write to us and we'll get back to you.
(**) Using the mobile internet network provided by your phone company during a video call may result in additional charges.
My Intercom 4.2.0 アップデート
Added the authentication with badge
Added a FAQ button in the phone number page
Fixing bugs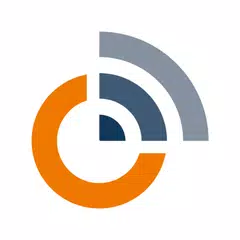 My Intercom-Intratone
4.2.0
XAPK
APKs
arm64-v8a
Android 6.0+
160-640dpi
arm64-v8a
Android 6.0+
160-640dpi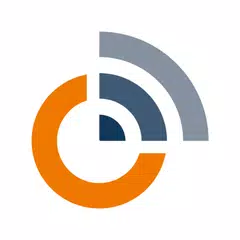 My Intercom-Intratone
4.1.1
XAPK
APKs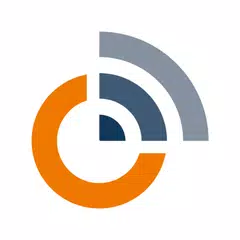 My Intercom-Intratone
4.1.0
XAPK
APKs
Requires Android: Android 6.0+
Architecture: arm64-v8a
Screen DPI: 160-640dpi
SHA1: 4f51867ca85a95d5e08cef5876731eefd5a9c84e
Size: 48.96 MB
What's New:
Added a button to contact us in the FAQ.
Added a rating system in the application.
Added a button in the "Enhanced call reception" notification to allow you to disable it more easily.
Improved the connection of bluetooth and wired audio devices for calls.
Improved audio amplification.
Improved call answering.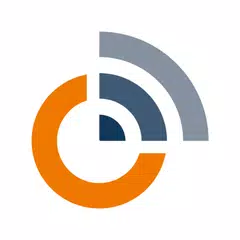 My Intercom-Intratone
4.0.17
XAPK
APKs