I2P
I2Pの詳細
The Invisible Internet Projectからリリースされた『I2P』は通信アプリだ。apkfab.com/jpから『I2P』のファイルサイズ(APKサイズ):5.16 MB、スクリーンショット、詳細情報などを確認できる。apkfab.com/jpではThe Invisible Internet Projectより配信したアプリを簡単に検索して見つけることができる。『I2P』に似ているアプリや類似アプリは200個を見つける。暗号化 や 匿名性というのタッグは『I2P』を含む。現在、I2P appのダウンロードも基本プレイも無料だ。『I2P』のAndroid要件はAndroid 4.0+なので、ご注意ください。APKFabあるいはGooglePlayから『I2P apk』の最新バージョンを高速、安全にダウンロードできる。APKFab.com/jpでは全てのAPK/XAPKファイルがオリジナルなものなので、高速、安全にダウンロードできる。
I2P protects your communication from dragnet surveillance and monitoring by third parties such as ISPs. This is similar to proxy apps like Tor.
But I2P is not a proxy - it is an ecosystem.
I2P is a separate anonymizing network inside the Internet. It offers a simple layer that identity-sensitive applications can use to securely communicate. All data is wrapped with several layers of encryption, and the network is both distributed and dynamic, with no trusted parties.
I2P is for users!
• Browse I2P eepsites: The browser configuration guide inside the I2P app will help you to start browsing websites inside I2P.
• Encrypt your emails: Bote is a high-latency encrypted email system that runs inside I2P. Get Bote: http://goo.gl/inrAHI
I2P is for developers!
• Show your users that you care about their privacy: Websites can easily be made accessible inside I2P. For more information, see the I2PTunnel documentation: https://geti2p.net/en/docs/api/i2ptunnel
• Protect your clients: Whether you are a large business or a single Android app developer, I2P can help you to secure your communications. For help with using I2P in your application, see the Application Development Guide: https://geti2p.net/en/get-involved/develop/applications
I2P 1.8.1 アップデート
This release fixes a bug where an unchecked exception on a value used by the Bandwidth menu could cause a crash on upgraded installs.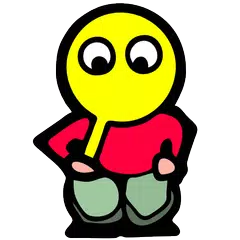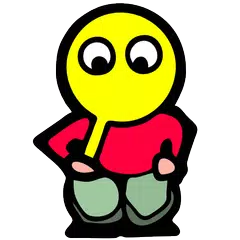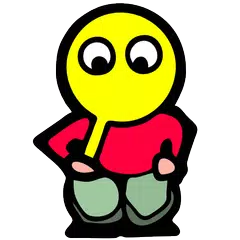 Requires Android: Android 4.0+
Architecture: arm64-v8a
Screen DPI: 160-480dpi
SHA1: f760b7eb2ffe48f8a1220d73a811362bfed14a43
Size: 5.09 MB
What's New:
This release upgrades the included router to 1.7.0 and enabled tunnelTesting by default. This improves performance and increases reliability.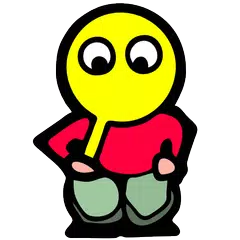 arm64-v8a
Android 4.0+
160-480dpi
arm64-v8a
Android 4.0+
160-480dpi