Hull Live
Hull Liveの詳細
Reach plcからリリースされた『Hull Live』はニュース&雑誌アプリだ。apkfab.com/jpから『Hull Live』のファイルサイズ(APKサイズ):18.4 MB、スクリーンショット、詳細情報などを確認できる。apkfab.com/jpではReach plcより配信したアプリを簡単に検索して見つけることができる。『Hull Live』に似ているアプリや類似アプリは190個を見つける。現在、Hull Live appのダウンロードも基本プレイも無料だ。『Hull Live』のAndroid要件はAndroid 5.0+なので、ご注意ください。APKFabあるいはGooglePlayから『Hull Live apk』の最新バージョンを高速、安全にダウンロードできる。APKFab.com/jpでは全てのAPK/XAPKファイルがオリジナルなものなので、高速、安全にダウンロードできる。
Get the very latest news from Hull Live, with breaking news as it happens, sport updates, traffic alerts, and find out what's on in your area.
Completely customisable, the Hull Live app allows you to tailor what news you consume, and when.
The Hull Live app is the best way to follow breaking news from Hull Live including video interviews and latest traffic & travel reports.
Keep up-to-date with the latest in:
• Top local news stories
• Breaking UK and world news
• Football, Rugby and other sport news
• Traffic & Travel news
• Event listings and What's On guides
The App also features:
• Native tablet support for a better reading experience
• Join the conversation and comment on articles that matter to you
• The ability to follow topics that matter to you
• Follow your favourite authors like you do any topic
• Resize the article text to help with your reading experience
• The ability to read an article even when you are offline
To offer feedback, send an email to
[email protected]
Hull Live 6.8.1 アップデート
This release is 99% under the hood changes and fixes. The development team are working really hard to bring the apps architecture
inline with modern practices and what that means for you is, we can push new features faster and more reliably in the future.
Tell us what you think:
[email protected]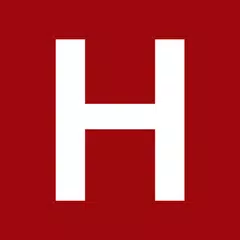 Hull Live
6.8.1
XAPK
APKs
arm64-v8a
Android 5.0+
nodpi
armeabi-v7a
Android 5.0+
nodpi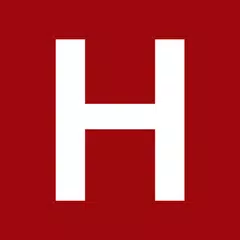 Hull Live
6.8.0
XAPK
APKs
armeabi-v7a
Android 5.0+
nodpi
arm64-v8a
Android 5.0+
nodpi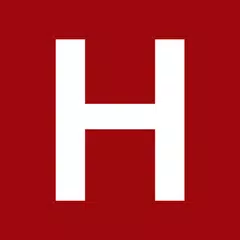 Hull Live
6.7.3
XAPK
APKs
arm64-v8a
Android 5.0+
nodpi
armeabi-v7a
Android 5.0+
nodpi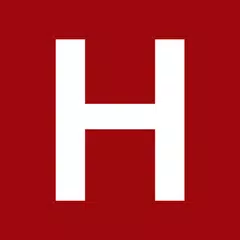 Hull Live
6.7.2
XAPK
APKs
arm64-v8a
Android 5.0+
nodpi
armeabi-v7a
Android 5.0+
nodpi