Homeopathic Quick Reference
Homeopathic Quick Referenceの詳細
AVS Prasadからリリースされた『Homeopathic Quick Reference』は医療アプリだ。apkfab.com/jpから『Homeopathic Quick Reference』のファイルサイズ(APKサイズ):1.06 MB、関連ムービー、pv、スクリーンショット、詳細情報などを確認できる。apkfab.com/jpではAVS Prasadより配信したアプリを簡単に検索して見つけることができる。『Homeopathic Quick Reference』に似ているアプリや類似アプリは56個を見つける。現在、Homeopathic Quick Reference appのダウンロードも基本プレイも無料だ。『Homeopathic Quick Reference』のAndroid要件はAndroid 4.1+なので、ご注意ください。APKFabあるいはGooglePlayから『Homeopathic Quick Reference apk』の最新バージョンを高速、安全にダウンロードできる。APKFab.com/jpでは全てのAPK/XAPKファイルがオリジナルなものなので、高速、安全にダウンロードできる。
HQR is a rapid reference of keynotes and characteristics for the homeopathic physician.
Comprising seven sections, it has a pocket repertory, pocket materia medica, Beagle MM, a children's materia medica, keynotes for study, an aid to case taking, and finally, useful medical information such as vitamin sources in food, disease conditions, and so on. It is meant to serve as a rapid pocket reminder, readily available on your phone. The information is organized in a unique manner that cross-references drugs and provides information on remedy relationships as well as classification. The app also provides a quick access to the website http://www.avsprasad.com, which has several more free homoeopathic resources/programs.
Key Features:
* Offline use: The data is included in the app and no Internet access is needed unless you click on links to external resources.
* Completely Free: No in-app purchases, No Ads.
* Compact: The data is compressed and the app should work even on older phones.
* No Permissions: The app doesn't need access to any personal details or any data on your phone.
Homeopathic Quick Reference 3.2 アップデート
* Updated beagle, medinfo, keynotes, case taking
* Recompiled for Android 12 (SDK 31)
Homeopathic Quick Reference 特徴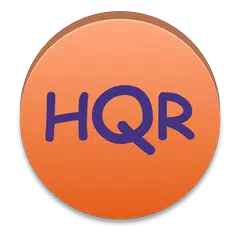 Homeopathic Quick Reference
3.2
XAPK
APKs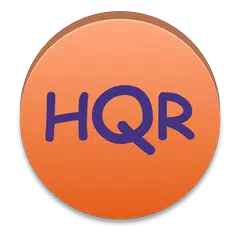 Homeopathic Quick Reference
3.0.3
APK
Requires Android: Android 4.1+
Screen DPI: 160-480dpi
SHA1: 625a56f849bc40fd1e5b435aa2c4a0ba3b7633c7
Size: 741.4 KB
What's New:
* Recompiled for Pie
* Fixed WebView vulnerability as per Google guidelines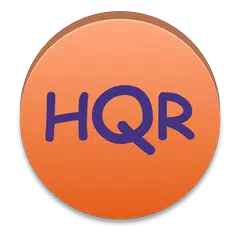 Homeopathic Quick Reference
3.0.2
APK
Requires Android: Android 2.3.4+
Screen DPI: 160-480dpi
SHA1: 1ccc13e24a7305769f49a92f19699c7fb93be2d5
Size: 1.21 MB
What's New:
* Recompiled for Nougat
* Fixed refresh problem in new WebView (choosing an item from the drop-down did not show the selected item)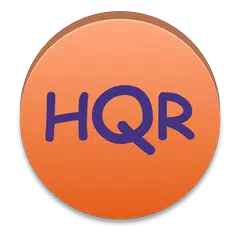 Homeopathic Quick Reference
3.0
APK
Requires Android: Android 2.3.4+
Screen DPI: 160-480dpi
SHA1: 0625fa3e9ddff52958dc4a97575b8f357773abf5
Size: 1.21 MB
What's New:
* New Beagle Materia Medica
* Case Taking now has multiple checklists
* Data in all sections updated
* Menu button to open the website
* Updated code for Android Studio & Marshmallow