Moodpresso: Fun Self-Care
關於 Moodpresso
Moodpresso(包名:com.moodpresso.app)開發者是Moodpresso S.C.,Moodpresso的最新版本1.5.0更新時間為2022年08月08日。Moodpresso: Fun Self-Care的分類是健康塑身,包含如下標籤:生產應用。您可以查看Moodpresso: Fun Self-Care的開發者下的所有應用並找到Moodpresso: Fun Self-Care在安卓上的200個相似應用。目前這個應用免費。該應用可以從APKFab或Google Play下載到Android 8.0+。APKFab.com的所有APK/XAPK文檔都是原始文檔並且100%安全下載的資源。
Refresh your mind in a few minutes!
Boost your productivity and well-being.
Get more relaxed, motivated, and focused in 3 minutes, anytime you want.
The Moodpresso app is a mix of easy-going games and activities:
• Inspired by scientifically-proven mood boosters
• Works instantly
• Substantially improves your state of mind.
Take a quick break and get a specific result:
• Better concentration - boost your concentration and focus whenever you need to be in top form
• Refreshed mind - take a short, revitalizing break when you feel tired
• Boosted motivation - feel the energy boost that will help you get to work
• Reduced stress - clear your mind, unwind, and get re‑energized to effectively manage the source of stress
• Total relaxation - relax, quiet your mind, and rest
We created Moodpresso for everyone who wants to have more control over how well they feel and perform. Our passion is sport psychology. In sports, the better the state of mind, the better the performance, which is why it is popular to use various techniques that can improve your state of mind. The application of this knowledge is not limited to only sports, and anyone can benefit from it. How? It gives you more control over your state of mind. The better your state of mind, the more productive and creative you are, everyday. That is why it became our dream to create a tool that allows you to use these methods in a quick and simple way, so you can get the effect you want, exactly when you want it.
In Moodpresso, we use the power of scientifically proven mood boosters - things that reduce stress and tension or motivate and energize. We use popular relaxation techniques, as well as many other mechanisms backed by research in psychology of emotion and motivation, neuroscience and psychophysiology. We try to get to the very essence of them, so that using Moodpresso, for just a few minutes, allows you to clearly feel the positive effects.
Moodpresso is also a short break from reality and a time to relax a little. We believe that a quick break is a time to unwind, have some fun, and let yourself be silly. It is a time that is supposed to let you refresh your mind. All games and activities in the app were designed with that in mind. We hope you enjoy Moodpresso, and the benefits you get from using it. Have some Moodpresso whenever you want to bring out your best. Or whenever you simply feel it will do you good!
Moodpresso 1.5.0 更新
performance improvements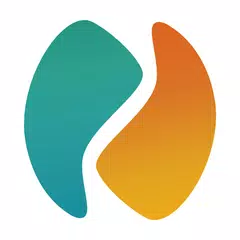 Moodpresso: Fun Self-Care
1.5.0
APK
Requires Android: Android 8.0+
Screen DPI: 120-480dpi
SHA1: 73abbdf6a56c684242a8d1be7efc73e28162c76c
Size: 71.48 MB
What's New:
performance improvements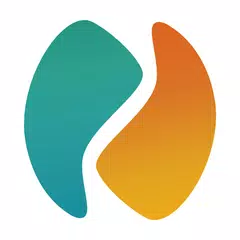 Moodpresso: Fun Self-Care
1.4.3
APK
Requires Android: Android 4.1+
Architecture: armeabi-v7a
Screen DPI: 120-640dpi
SHA1: f965471601a2619ce7a649d7bc4934b5a65bb655
Size: 95.52 MB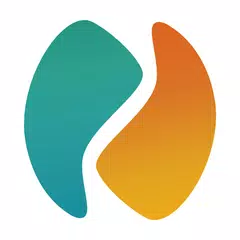 Moodpresso: Fun Self-Care
1.2.1
APK
Requires Android: Android 4.1+
Architecture: armeabi-v7a
Screen DPI: 120-640dpi
SHA1: ac1d232f2cd61d260ce4d94327dc2a08879ab115
Size: 95.22 MB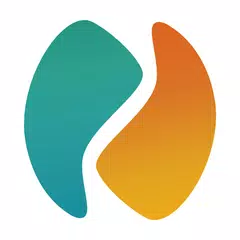 Moodpresso: Fun Self-Care
1.2.0
APK
Requires Android: Android 4.1+
Architecture: armeabi-v7a
Screen DPI: 120-640dpi
SHA1: 9bf1bc915ba8a2ab91e43c3de478f6e67b672f14
Size: 99.79 MB