Recon Profiles for Men
Reconの詳細
T101 Ltdからリリースされた『Recon』はソーシャルネットワークアプリだ。apkfab.com/jpから『Recon』のファイルサイズ(APKサイズ):6.16 MB、スクリーンショット、詳細情報などを確認できる。apkfab.com/jpではT101 Ltdより配信したアプリを簡単に検索して見つけることができる。『Recon』に似ているアプリや類似アプリは128個を見つける。現在、Recon Profiles for Men appのダウンロードも基本プレイも無料だ。『Recon』のAndroid要件はAndroid 4.3+なので、ご注意ください。APKFabあるいはGooglePlayから『Recon Profiles for Men apk』の最新バージョンを高速、安全にダウンロードできる。APKFab.com/jpでは全てのAPK/XAPKファイルがオリジナルなものなので、高速、安全にダウンロードできる。
The world's biggest dating app exclusively for gay, bi or curious men into fetish. Not only an app, but an online profile accessible on recon.com. Completely free and the best way to meet like-minded men seeking men into fetish.
Recon's Home feed feature provides you with up-to-date, real-time info on Recon and the world of gay fetish. It's your one stop shop for news and articles on the latest goings on, as well as giving you updates on the latest events and newest products in the Recon Store.
FIND FETISH MEN
• Thousands of men into fetish online daily
• Explore the member lists – nearby and online
• Filter the member lists by age, interests, date created and members with photos to see the guys you want to meet
• Find men in your neighbourhood or worldwide
• Message or picture message the men you're into or the friends you meet
• Use the Cruise function to let a guy know you're into him
• See who's checked out your profile in the Visitors section
• See who's new to Recon in the New Members list
• Mark guys as a Favourite so you can revisit them easily
• "Recommended for you" on the Home feed shows you guys that might be your match
• Meet guys in the flesh at the Recon events. Find info on all upcoming events in the Calendar section
• See updates on what your Favourite men are getting up to in the Home feed, with new pics and event attending posts displayed
FIND YOUR FETISH
• Select your top five interests from our many different categories
• New to fetish? Join the 'Recon Men' interest category for those who are finding their feet
• Be inspired by content on the Home feed. The app keeps you updated on what's going on in the world of Recon and gay fetish with articles, news items, videos, interviews, member pics and much more.
SHOW YOUR FETISH
• Show all the different sides of you and your fetish with ten customisable galleries*
• Send photos from your Hidden gallery to give guys a fuller picture
• See the pics from all Recon events in the Galleries section
• Show guys where you're heading to with the Travel Plans option
• Create a strong profile that represents you and your fetish tastes, and have the chance to be presented in the Home feed
GET MORE WITH AS A PREMIUM MEMBER
• Have access to all public galleries of other members
• View an unlimited number of profiles
• Add Friends and have quick and easy access to their profiles, as well as get updates about them in the Home feed
• Advanced options for filtering
*Only photos in Main Gallery can be seen by standard members. To see other galleries, you must be a Premium member.
Notice: Continued use of GPS running in the background can dramatically decrease battery life. If you grant the app permission to use your location then this information will be used to show my relative distance from other members.
Recon 2.24.7.3.play アップデート
Fixed a few bugs that were causing the app to crash.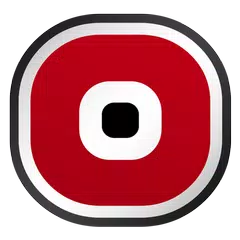 Recon Profiles for Men
2.24.7.3.play
APK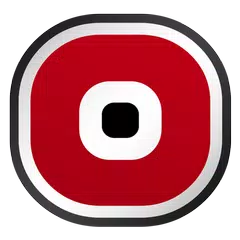 Recon Profiles for Men
2.24.6.0.play
APK
Requires Android: Android 4.3+
Screen DPI: 160-480dpi
SHA1: 73f0d17a387c60c212f2dd769b78620461f5a41d
Size: 6.27 MB
What's New:
Fixed a few bugs that were causing the app to crash.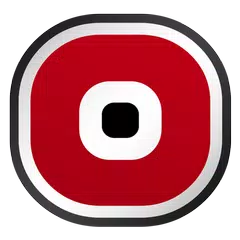 Recon Profiles for Men
2.24.6.0.play
XAPK
APKs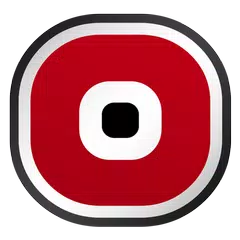 Recon Profiles for Men
2.24.5.5.play
XAPK
APKs