Hawa - Group Voice Chat Rooms
Hawaの詳細
Hawa Technology Limitedからリリースされた『Hawa』はソーシャルネットワークアプリだ。apkfab.com/jpから『Hawa』のファイルサイズ(APKサイズ):99.9 MB、スクリーンショット、詳細情報などを確認できる。apkfab.com/jpではHawa Technology Limitedより配信したアプリを簡単に検索して見つけることができる。『Hawa』に似ているアプリや類似アプリは200個を見つける。現在、Hawa - Group Voice Chat Rooms appのダウンロードも基本プレイも無料だ。『Hawa』のAndroid要件はAndroid 5.0+なので、ご注意ください。APKFabあるいはGooglePlayから『Hawa - Group Voice Chat Rooms apk』の最新バージョンを高速、安全にダウンロードできる。APKFab.com/jpでは全てのAPK/XAPKファイルがオリジナルなものなので、高速、安全にダウンロードできる。
online entertaining community. Voice chat and play games with friends. Enjoy the party all the time
musicsing karaoke
Contact friends conveniently:
You can chat and party with friends no matter where they are. Broadcast your favorite music, sing karaoke together, and play a range of games anytime in Hawa app rooms
Make new friends easily
You can join thousands of activities and meet new friends from all around the world🌐
Let's get the party started and have fun at Hawachat
Key features:
Real-time Social
Keeping in touch with your friends and make new friends has never been easier!
Gifts Exchange
Send gifts and receive gifts and profits of games 🎮
Entertaining Games
PK, Werewolves games, Ludo with friends, and sing songs in your chat room directly
Partagez vos salles
préférées sur Facebook Twitter, Instagram, Snapchat, etc. et invitez de nouveaux amis et fans
Big Bonus For New User
A series of gifts are waiting for you. Download and get it right away!
Follow US & Contact US
Facebook: @teamhawa
Website: www.hawatalk.com
Hawachat Room ID: 10000
Email:
[email protected]
Hawa 1.10.0 アップデート
[ 1.10.0 New version update information ]
1. Dazzling Special Gifts: New event gift logo added&Exclusive Banner for Special Gifts.
2.Mall Upgrade : UI upgrade for more colorful visual effects &Product Features & Product Sources added&Optimize the Purchase Process.
3. Upgrade Room Messages of Public Screen:Clearer Classification of Messages so you can see them at a glance.
4.Share interesting things with yout friends in the app.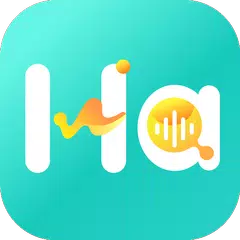 Hawa - Group Voice Chat Rooms
1.10.0
XAPK
APKs
arm64-v8a
Android 5.0+
160-640dpi
armeabi-v7a
Android 5.0+
160-640dpi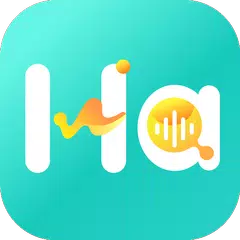 Hawa - Group Voice Chat Rooms
1.9.7
APK
arm64-v8a, armeabi-v7a
Android 5.0+
160-640dpi
arm64-v8a, armeabi-v7a
Android 5.0+
160-640dpi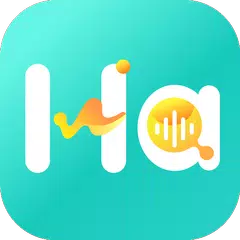 Hawa - Group Voice Chat Rooms
1.9.7
XAPK
APKs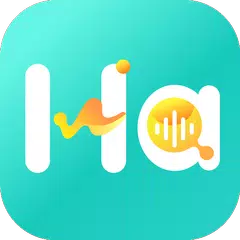 Hawa - Group Voice Chat Rooms
1.9.6
XAPK
APKs
arm64-v8a
Android 5.0+
160-640dpi
arm64-v8a
Android 5.0+
160-640dpi