Ariela - Home Assistant Client
Arielaの詳細
Criss.Devからリリースされた『Ariela』はツールアプリだ。apkfab.com/jpから『Ariela』のファイルサイズ(APKサイズ):9.31 MB、関連ムービー、pv、スクリーンショット、詳細情報などを確認できる。apkfab.com/jpではCriss.Devより配信したアプリを簡単に検索して見つけることができる。『Ariela』に似ているアプリや類似アプリは133個を見つける。現在、Ariela - Home Assistant Client appのダウンロードも基本プレイも無料だ。『Ariela』のAndroid要件はAndroid 4.1+なので、ご注意ください。APKFabあるいはGooglePlayから『Ariela - Home Assistant Client apk』の最新バージョンを高速、安全にダウンロードできる。APKFab.com/jpでは全てのAPK/XAPKファイルがオリジナルなものなので、高速、安全にダウンロードできる。
Ariela is a bright and colorful Home-Assistant client, with a simple and greatly customizable interface. It provides you the love with a beautiful material design.
Home Assistant is an open-source home automation platform running on Python 3. Track and control all devices at home and automate control.
For more informations about the app, documentation and use-cases, please check application website.
Ariela 1.4.7 アップデート
+ WebUI: fixed issue where the save login option is not accessible
+ WebUI: move settings button to the left
+ WebUI: allow setting the startup dashboard (same as native UI rendering)
+ NEW: add support for visible attributes for views
+ fixed app crash when trying to create a new user
+ updated Google libraries
+ separated Android Wear application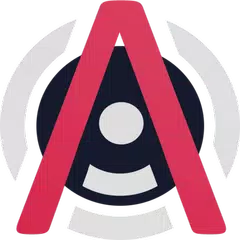 Ariela - Home Assistant Client
1.4.7
APK
Requires Android: Android 4.1+
Screen DPI: nodpi
SHA1: 09ef237d12371b0c00c0936daa93ee9355e521e9
Size: 9.31 MB
What's New:
+ WebUI: fixed issue where the save login option is not accessible
+ WebUI: move settings button to the left
+ WebUI: allow setting the startup dashboard (same as native UI rendering)
+ NEW: add support for visible attributes for views
+ fixed app crash when trying to create a new user
+ updated Google libraries
+ separated Android Wear application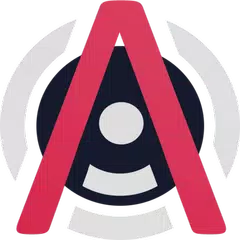 Ariela - Home Assistant Client
1.4.7
XAPK
APKs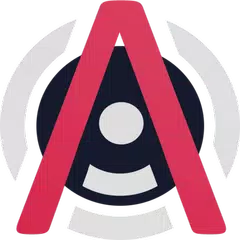 Ariela - Home Assistant Client
1.4.6
APK
Requires Android: Android 4.1+
Screen DPI: nodpi
SHA1: 719054424d4ac5cac3eb1e866fa8a2b05a7b72f6
Size: 13.48 MB
What's New:
+ NEW: support for image header and footer attribute in groups
+ NEW: add support for multiwindow
+ NEW: headset sensor state (report if Headset is plugged in or not)
+ NEW: added connectivity sensor
+ Fixed display issues for group views
+ Fixed infinite loading issues during startup
+ Fixed issue when background running option is not correctly starting
+ updated Estonian translation
+ memory management improvements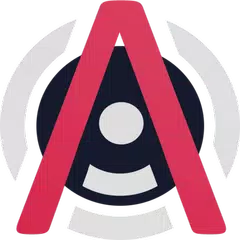 Ariela - Home Assistant Client
1.4.5
XAPK
APKs
Requires Android: Android 4.1+
Screen DPI: nodpi
SHA1: 2a223fd2dfd0a3fc924d73113fc702be206101b9
Size: 13.35 MB
What's New:
+ NEW: added Estonian translation (thank you Repsionu)
+ NEW: add use internal IP option
+ fixed indefinite loading issue
+ scroll media title in media_player extended info
+ updated build tools and libraries